I iterated many designs of the iceberg concept we decided on. Initially, we had sketches of light bulbs, and I referenced many other design ideas from previous TED talks as well. But my client, Tanay, liked this idea, so we went along with it. The "THINK DEEP" theme matched well with the ice berg concept of looking further deeper into a topic.
I also created social media posts and problem solved our issue with how Tanay and his team would be able to use them without having Adobe Creative Cloud. So I created templates that were editable in Canva for them, a free design tool online.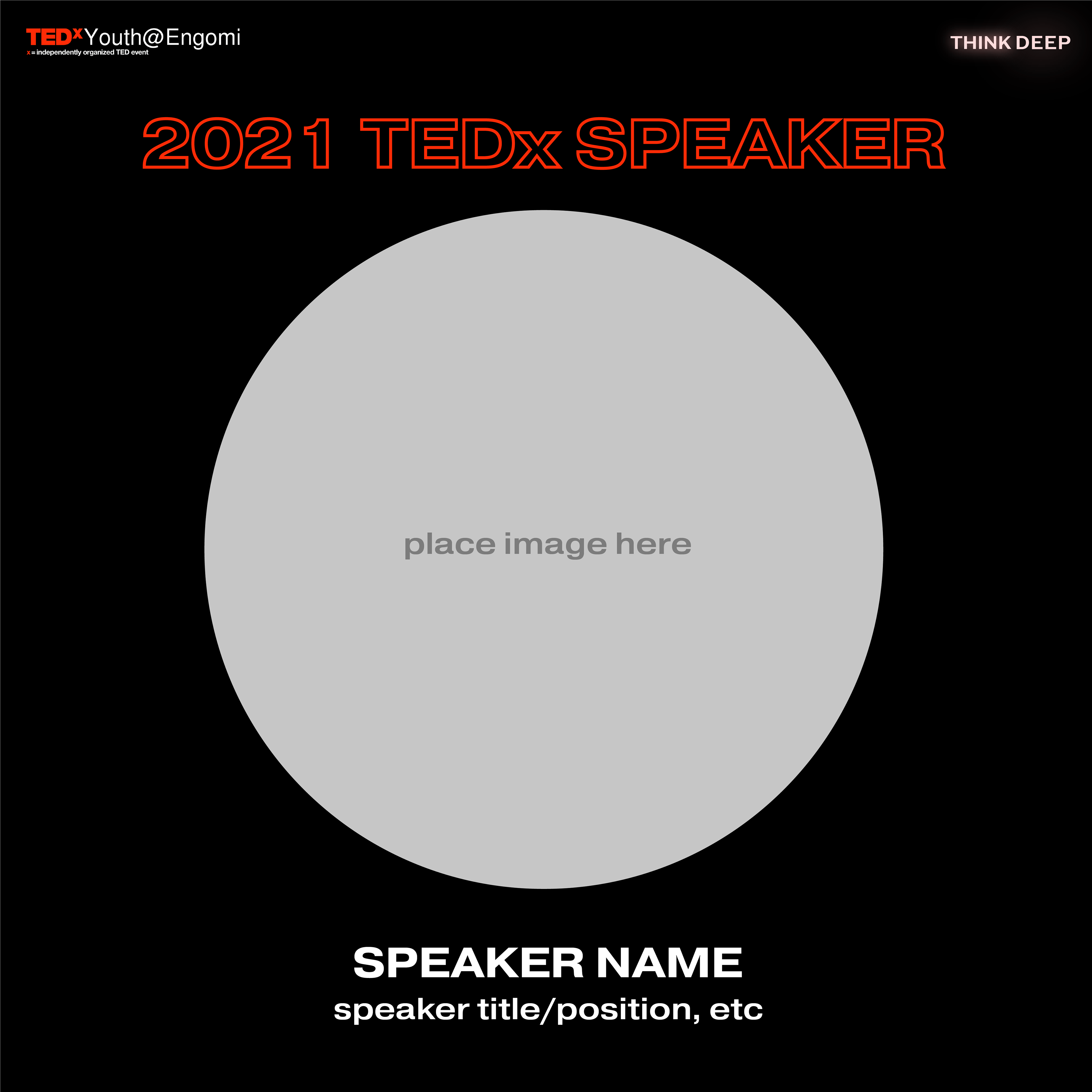 Overall, it was an interesting and rewarding experience to see the Instagram social media account grow to more than 300+ followers and for the first TEDx Youth Event in Cyprus to gain such success with more than 400+ views and sold out tickets. It was amazing to be part of a project leading the design with the head coordinator of the event. I learned a lot about how building a visual identity is a very iterative and fluid process. It was cool to work remotely and connect with people I would have never otherwise met!